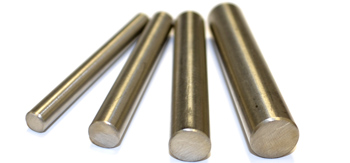 Round Stainless Steel Bar
Round Bar comes in a lightly Polished finish, these can be cut to your desired length, polished, mitred and even bent or welded. As with all our products these can be picked up directly from our workshop or delivery can be arranged.
Uses
Round Bar can be used for many different applications in the residential, architectural and commercial industries. Round Bar can be rolled into rings or arches, bent at angles or sharpened for many uses, some of these include Gym Equipment, Hoops, Lightning Rods, and Hooks.
Grades 304, 316
Diameter 4mm – 50mm
Catalogue and Price List: